An overview of our services
Whether it's a small awards ceremony in central London or a lavish private wedding on the continent, your project will be in safe hands with us.
Our expert logistics team and professional drivers have vast knowledge of routes and venues across Europe, we will carefully plan your logistical requirements to ensure your event runs as smoothly as possible, ensuring complete satisfaction for your end client and the event attendees.
Let Fly By Nite take care of: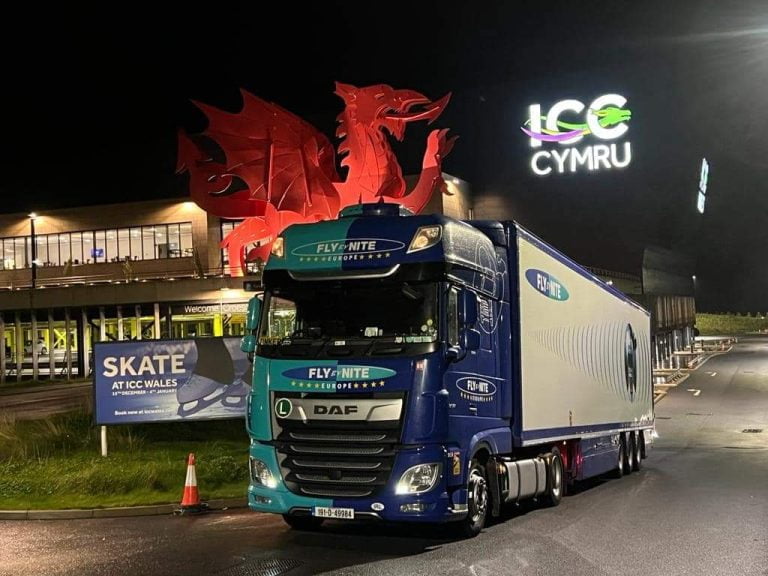 Events Contact
events@flybynite.co.uk
We'll use 30 years' knowledge of locations and venues to anticipate and deal with logistical issues, leaving you free to focus on organising the perfect event.Having delivered your equipment safely and on time, our professional-looking driver and immaculately maintained truck won't look out of place even at the smartest hotels.And if you need a working driver to get stuck in and provide an extra pair of hands, just let us know.