An overview of our services
Our reputation was originally forged in the music industry. We are now one of the most experienced haulage companies for touring orchestral performances.
Over the years we have engaged with several world class orchestras from all corners of the globe and have recently invested in our own fleet of temperature-controlled trailers to ensure all instruments on board are transported at the correct temperature. The temperature-controlled trailers are presented in the FBN livery are equipped with load lock, bars and straps and carefully maintained by our workshop team.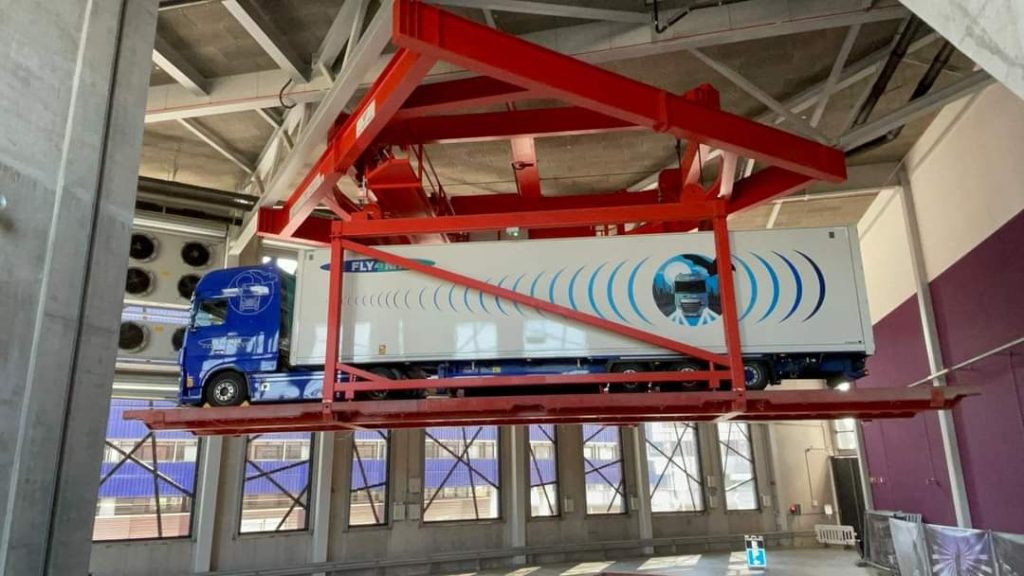 Orchestral Contact
orchestral@flybynite.co.uk