An overview of our services
Some of the world's most renowned artists used Fly By Nite for their earliest tours and still turn to us today, as household names.
Whether you are just starting out or you already need a stadium-scale production we have the resource, equipment and expertise to provide a 1st class service at a competitive price.
Our expert team will assist you with detailed tour-logistics. Not only will we deliver your equipment to each venue on time, every time, but we'll help plan an efficient and cost-effective tour.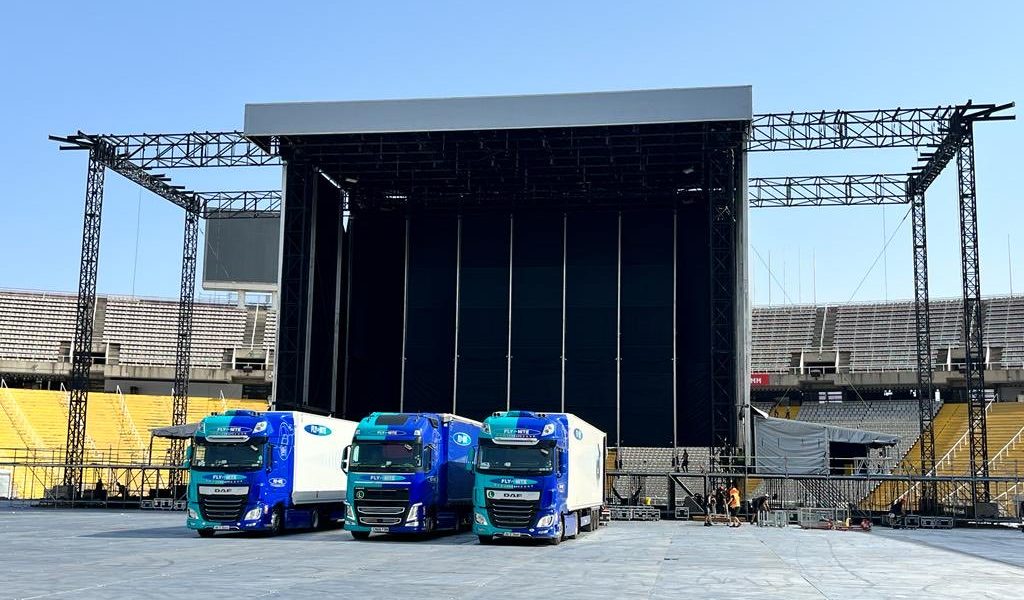 Touring Contact
touring@flybynite.co.uk
We bring unmatched knowledge of:
Drivers who go the extra mile
Our experienced, enthusiastic and committed drivers are a key reason why major artists return to us again and again.
They are experts at accessing difficult venue load-ins. They will pack your equipment into the trucks quickly and securely, utilising all load capacity. And they understand the need to work as a team with other members of your crew.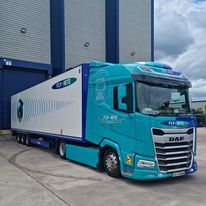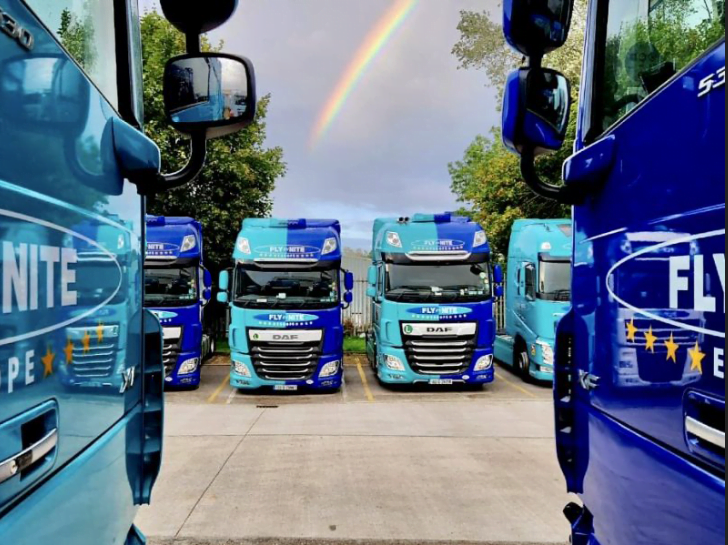 All Fly By Nite trucks are maintained by our 18-strong workshop team to the highest standards, both visually and mechanically.
Our trucks are a minimum of Euro 6, rated and compliant with the strictest European city emission regulations. This keeps our own carbon footprint low and our sustainability up.