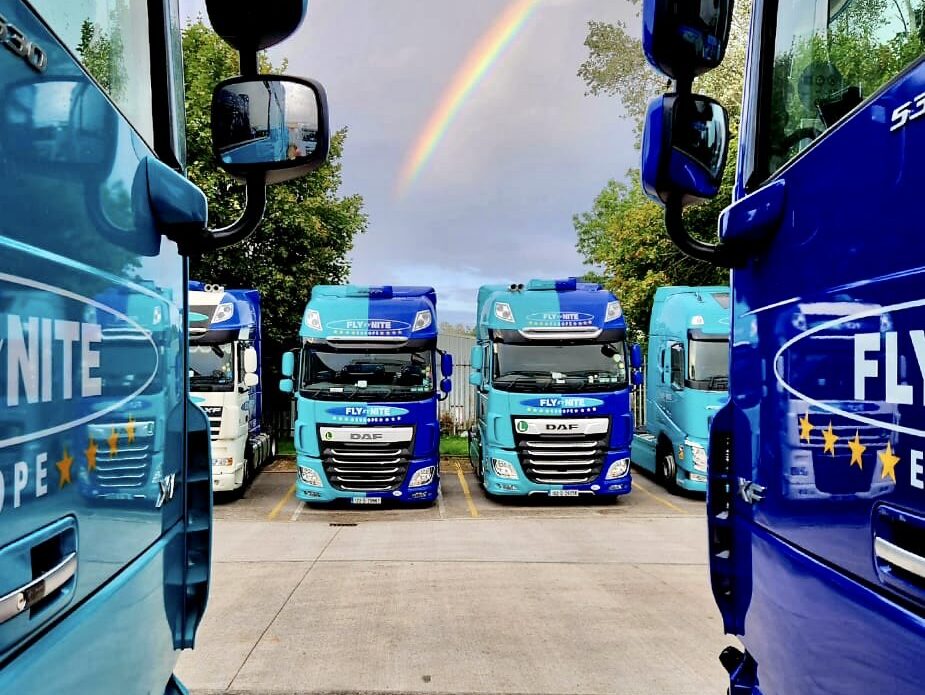 Fly By Nite's specialised vehicles and dedicated drivers are trusted to deliver by some of the biggest names in the Music, Entertainment, Corporate and Exhibition industries.
Specialised vehicles and drivers for the music, entertainment, corporate, and exhibition industry.
Our vast experience spans Europe from west to east, North Africa, Middle East and beyond.
We boast one of the largest fleets of Megacube trailers and 26 tonners in the business.
Every one of our drivers has detailed knowledge of routes, customs procedures, loading and securing of equipment. We understand, above all, the importance of delivering your equipment on time, every time.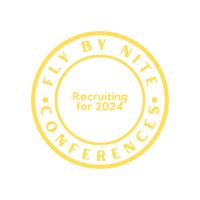 We are actively looking for experienced C & C+E drivers to drive our extensive fleet of DAF and Volvo trucks. An EU CPC is preferred for our tours in Europe. Please use the link below to get in touch.
Let Fly By Nite take the stress out of touring.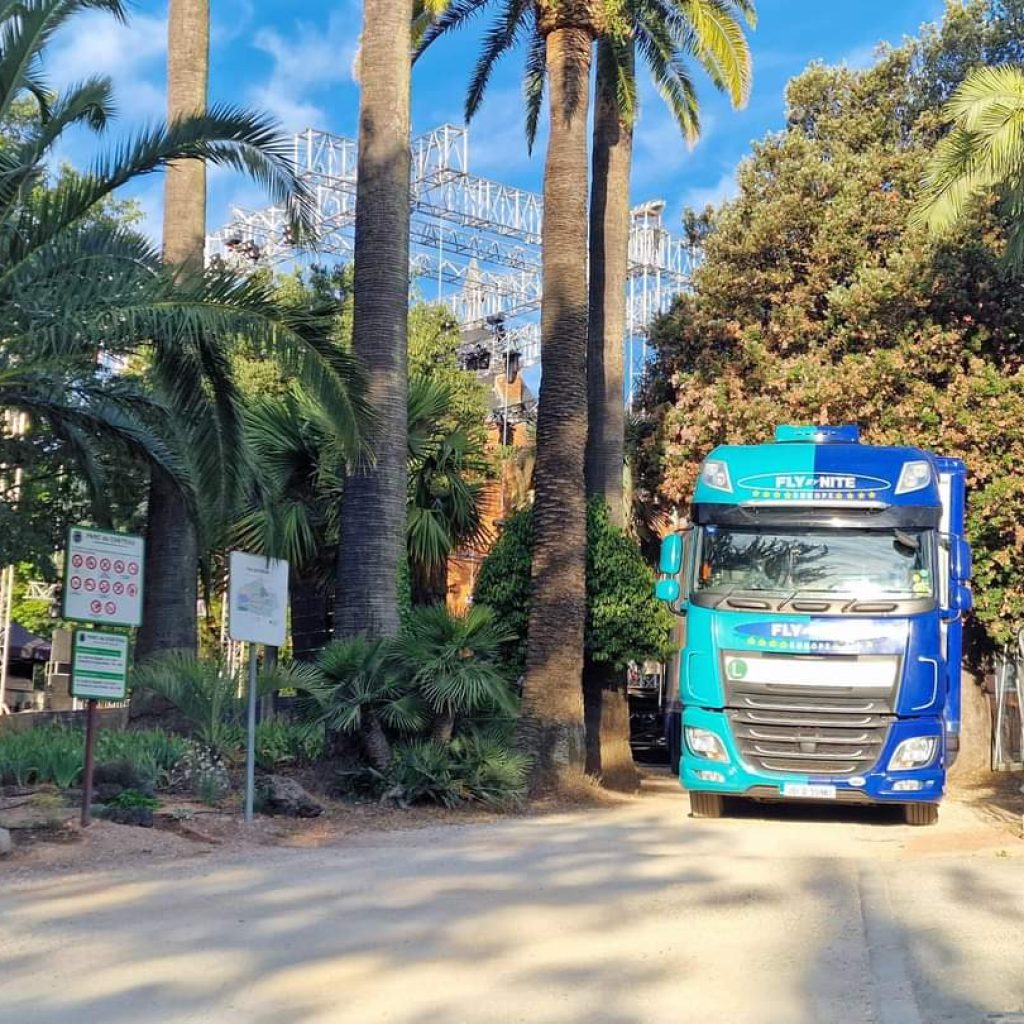 It's what we do… many of the world's most well renowned artists use Fly By Nite for their tours year after year.  We have been on the road touring music for over 35 years.  We are trusted by the biggest names and production teams in the industry – find out why here…
Whether it is a small award ceremony in central London or a lavish private wedding on the continent, your project will be in safe hands with us.  Our teams are well versed in the execution and planning of events and are on hand to take the logistical stress away from you…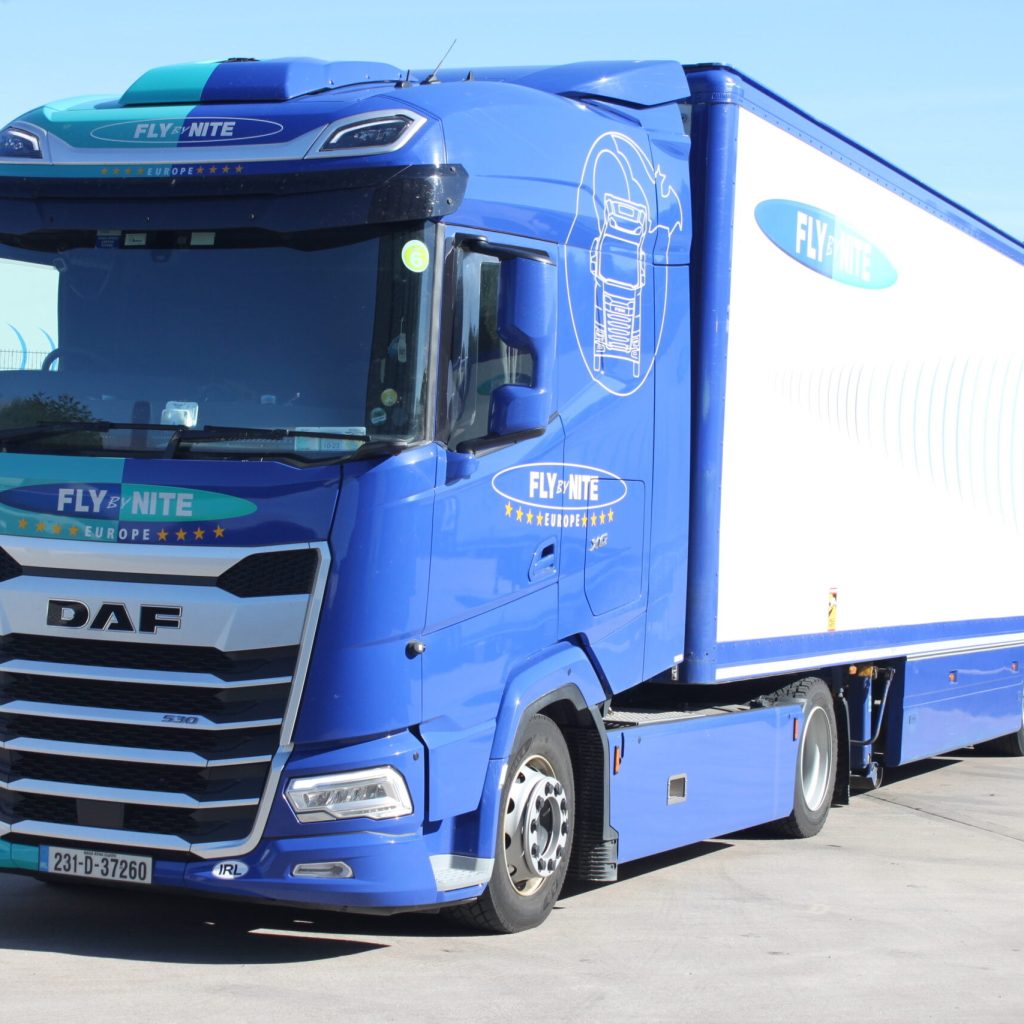 The music industry originally forged our reputation. We are now one of the most experienced haulage companies in touring theatrical productions.  The West Midlands to The West End (and anywhere else it takes us…)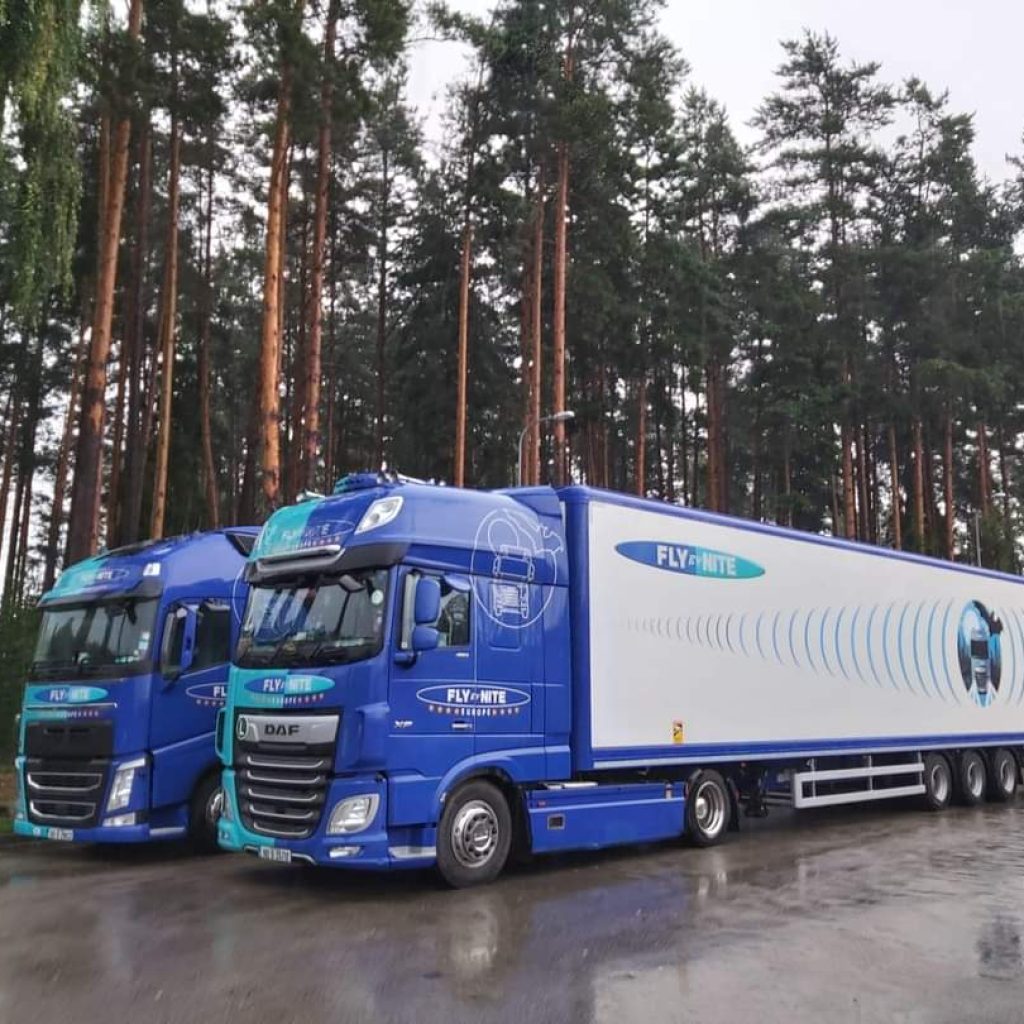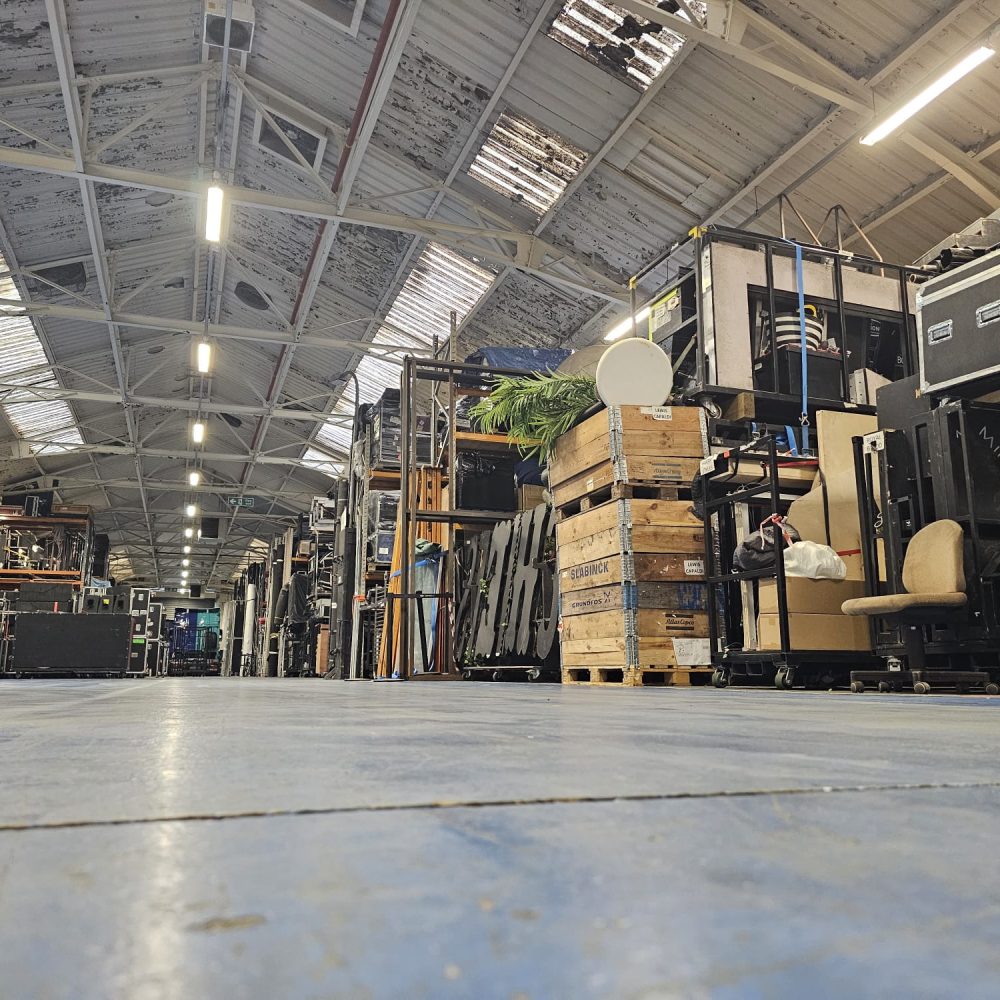 Our UK Storage facilities are located at our HQ in Redditch, just off J2/3 off the M42.  We have individual storage cages for artist backline as well as a separate warehouse for larger items, such as set, props, staging and carts.
An ATA Carnet is essentially a passport for your equipment, allowing the movement of goods between territories, duty free.  Fly by Nite are now able to produce ATA Carnets for your production, we are happy to answer questions you may have around ATA Carnet as we know its not the most exciting or easy to understand subject…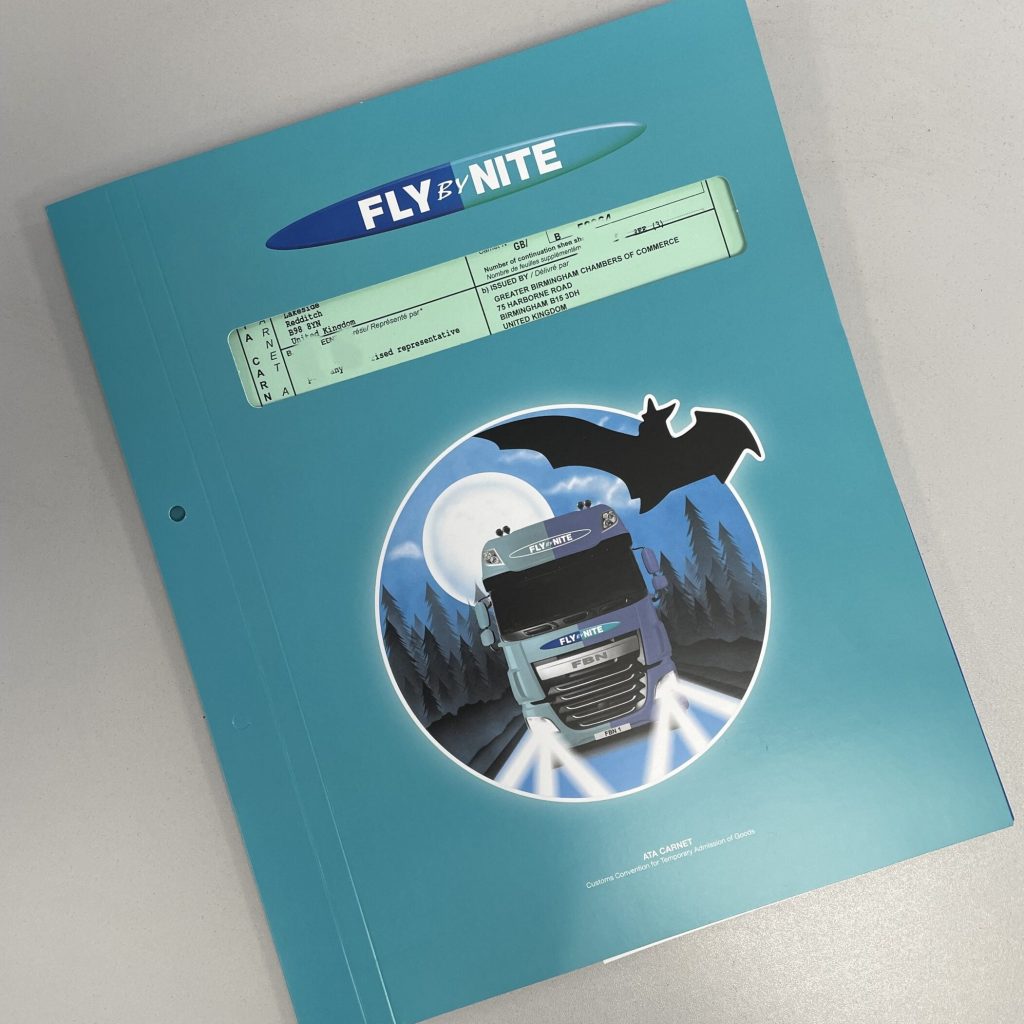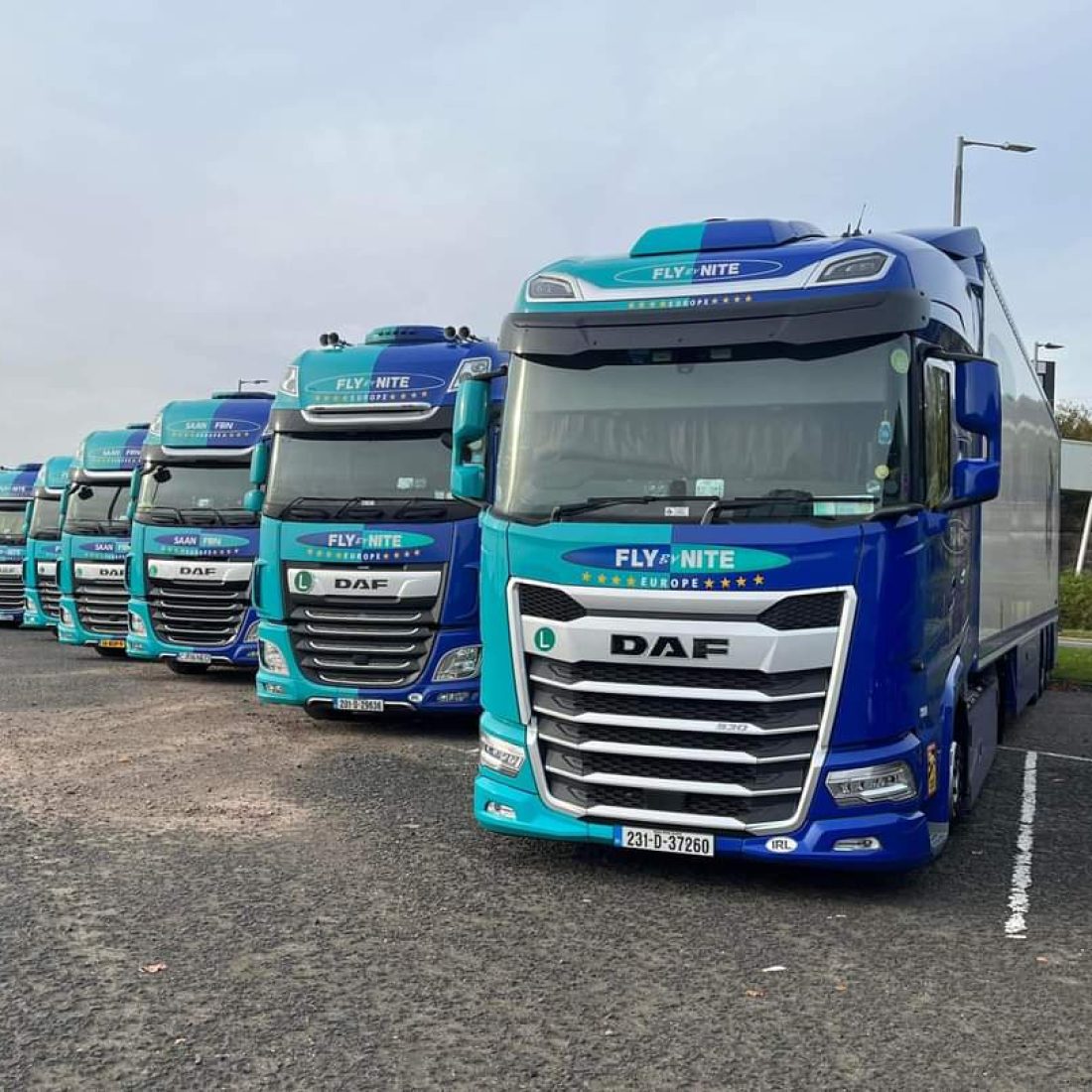 Over the years we have engaged with several world class orchestras from all corners of the globe and have recently invested in our own fleet of temperature-controlled trailers to ensure all instruments on board are transported at the correct temperature
Fly By Nite has been on the road for over 35 years, using all the knowledge we have gained over the years to give our clients peace of mind when planning their tour or event. Our Trucks are tracked giving up to the minute loaction information. From documentation, routing, permits, ATA Carnets, double drivers, 24/7 access to our services from four locations Redditch UK – Dublin IE – Amsterdam NL – Cluj RO, Allow you to focus on your event.
Industry Awards & Accolades